Special Features
Medicalbench® contains some special features for a correct and easy use in your organization:
• The matrix regarding users and related rights can be adopted to agreements of your organization
• Language selection is possible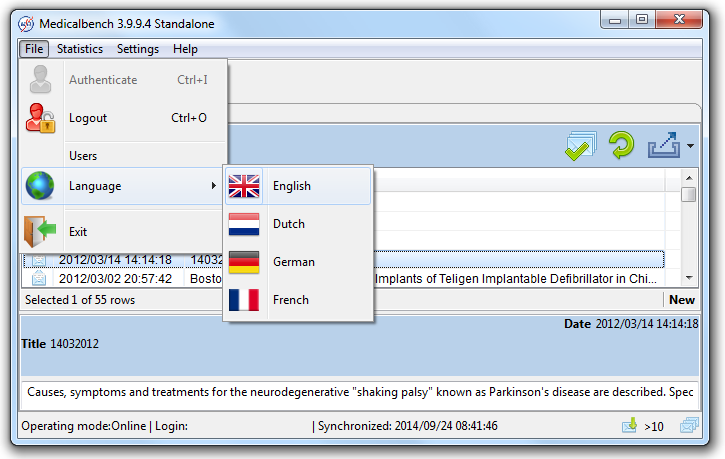 • Subscription to couple your internal terminology codes with the international coding system ICD-10 from WHO is possible
• Automatic updating of codes is synchronized
• The structure of the data in your HIS can be transferred unchanged to Medicalbench®
• News letters with relevant information about Medicalbench® are provided
Contact The Netherlands
Msys B.V.
Van Breugelplantsoen 42
3771 VR Barneveld
The Netherlands
Tel: +31 342 408760
Mail: info@msys.eu

Standout through innovation: That is the mission Msys Medical Systems®.
The products of Msys are the tools for you for effective movement therapy for patients: based on measurement, testing, training, treatment, recording and evaluation.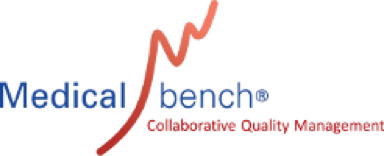 © Copyright 2021. All rights reserved. Disclaimer.